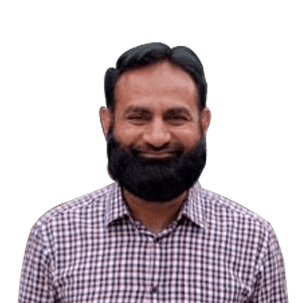 Experienced General Physician with a demonstrated history of working in the hospital & health care industry. Skilled in Coaching, Medical Devices, Emergency Medicine, Disaster management and Public Health. Strong military medicine and protective services professional with a MBBS, Masters in Advance Medical administration, Diploma in Human Resource management focused in Medicine and Surgery, Human Resource Management, Community Health and Nutrition from St Mary's Cambridge, Quaid e Azam Medical College, Quaid e Azam University and NUST. Highly experienced in planning and establishing healthcare projects like Medical College (QIMS), Medical University (NUMS) and services (MedAsk). Lt. Gen. Asif Mumtaz Sukhera (Rtd) had also served as the Surgeon General of the Pakistan Army, and the Director General Medical Services (Inter Services).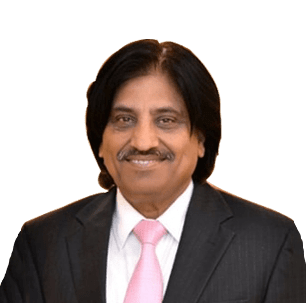 Dr. Muhammad Umar is the first Rawalian Principal, who became Principal RMC in March 2013. He is the graduate of second batch RMC 1981; He graduated with distinction and award in academic, the first Rawalian FCPS, first Rawalian Assistant Professor, first Rawalian Professor and now the first Rawalian Principal. He is the living example of dedication, hard work with professionalism, modesty, excellence and deliverance. He has also put RMC on World Map. When he was appointed as 1 Governor of Pakistan for American College of Gastroenterology (ACG) and Chair of Hepatitis C Treatment Guidelines of WGO in USA. He is bestowed upon many National and International Research rd awards. He is author of many books and member of editorial board of many international journals. On 23 March 2015 he was awarded Sitara -I- Imtiaz by Government of Pakistan for National Services in Patient Care and Research in GI & Liver Diseases.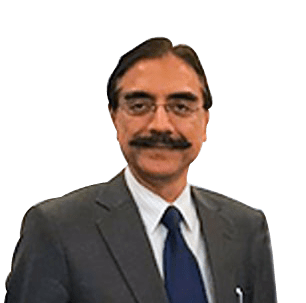 Pro Vice Chancellor Dow University of Health Sciences Karachi Professor of General & Laparoscopic Surgery. Dr Khawar Saeed Jamali is a PMDC verified General Surgeon/ Surgeon practicing in Karachi. He holds MBBS, FCPS, MCPS, degrees and has many years of experience Dr. Khawar Saeed Jamali currently practices at Civil Hospital Karachi. Medilink Consultant Clinics.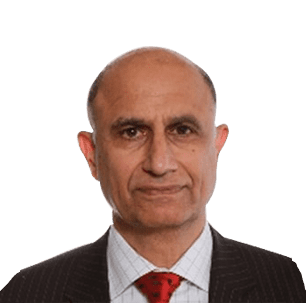 Consultant, Coordinator at Canadian Academy for Health Professionals, Founder, Director, ASK Development, Islamabad, Pakistan Consultant, Canadian Academy of Health & Management Toronto. Strong background in Life Sciences industry like Pharmaceuticals, biological and in Vitro Diagnostics. Worked as a consultant for IFC (World Bank). Launched the leading In Vitro Diagnostic and Pharmaceutical Multinational Boehringer Mannheim, Germany in Pakistan.